Our Services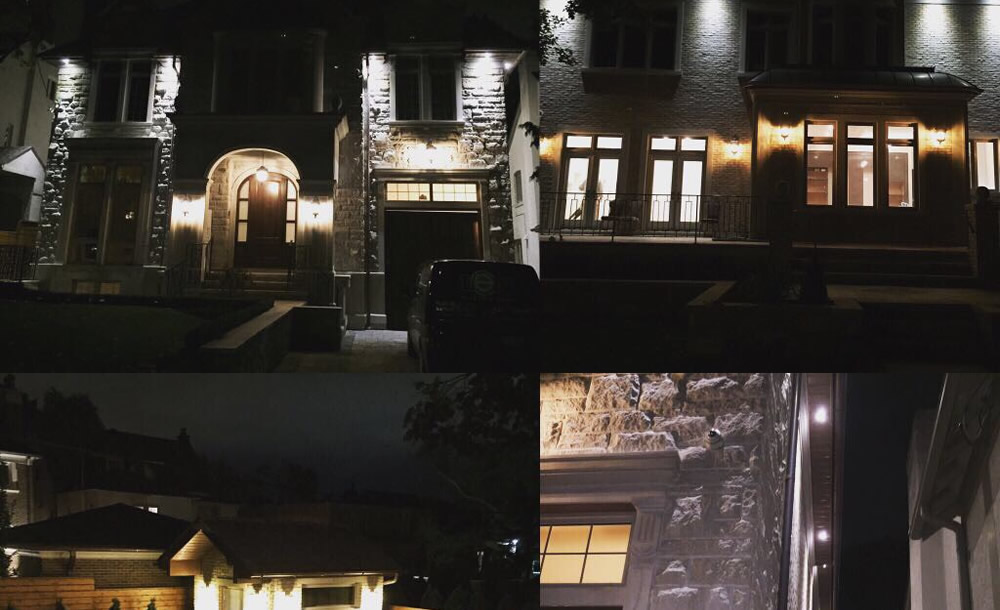 Residential
Len Electric Corp
Residential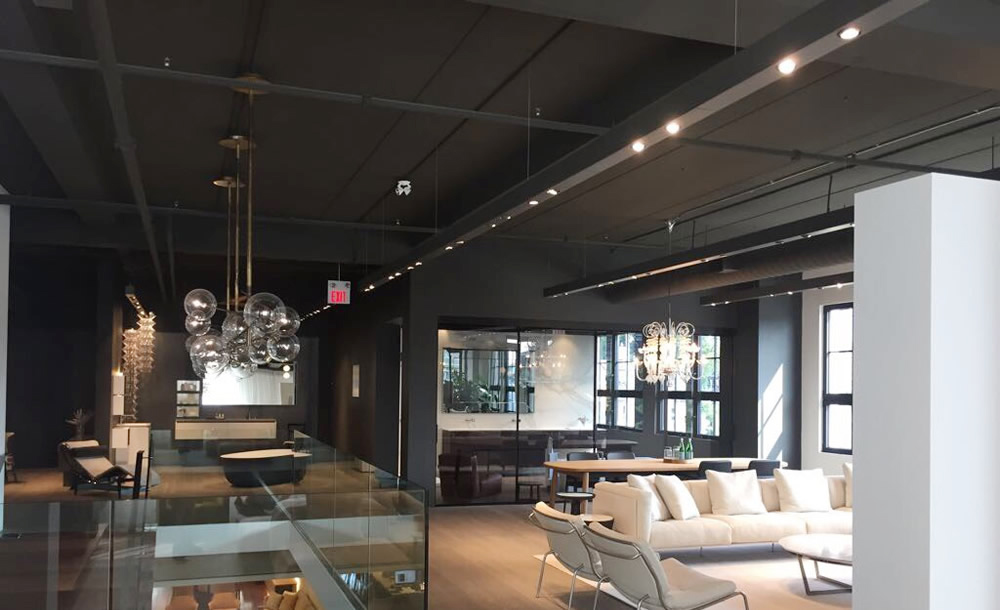 Commercial
Len Electric Corp
Commercial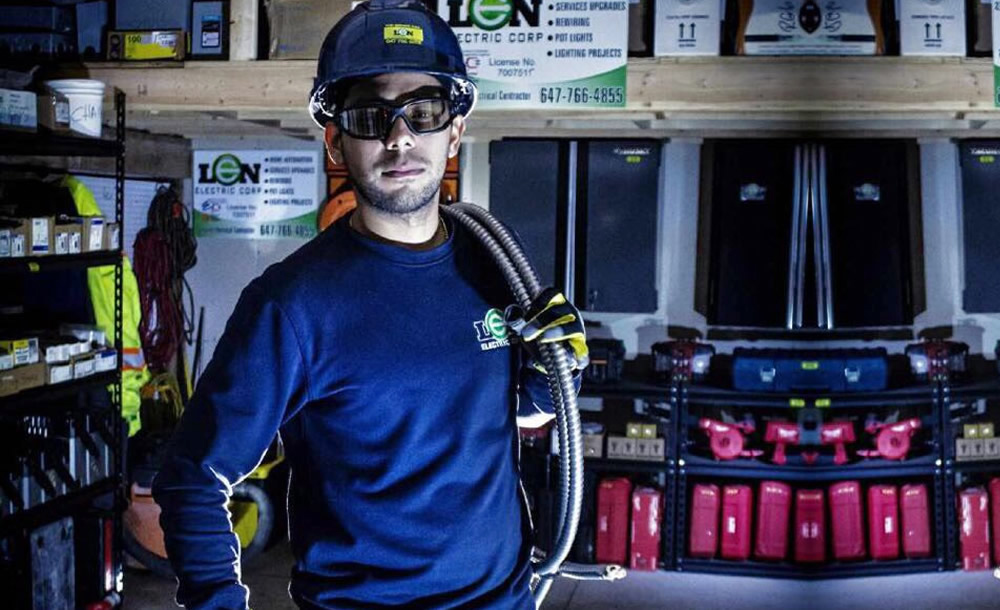 24/7 Emergency Services
Len Electric Corp
24/7 Emergency Services
Projects
Len Electric Corp
Len Electric Corp counts with highly qualified personnel with more than 20 years of experience in the Residential, Commercial, and Industrial sectors. We are licensed electricians with training and technical knowledge. Our company provides load calculations, installations, property maintenance, service and repairs. In addition, we offer electrical inspections.
Passion for What We Do
We guarantee to always deliver service with a smile! We love what we do and have a great time delivering for you! The jokes and smiles you get are free!.
Licensed and insured
We are fully licensed and carry $5,000,000.00 liability insurance. We guaranty your 100% satisfaction.
Quick Response
Quick response when you need it. We offer 24/7 emergency service call in the GTA.
Tell us about your projects, we're here to help you!